GREP VR6 auto tuning
May 1, 2005
GREP VR6 auto tuning
Task
When the car was purchased from C&C Inc in the winter of 2005 it looked ugly and not appealing. The tasak was to redesign the car. In just a couple of months, the car came back to New England roads as a new beast which appeared and performed as a totally different car with a minimal investment.
More Info
Equipment:

mkiv bbs montreal-II wheels, 205/40/16 toyo summer rubber, mkiv avus wheels, 195/50/15 bridgestone blizzak tyres

stainless techtonics exhaust w/ borla Muffler

patec holeshot sport/race coilovers 1hxo/1h gw Vw 13 0810, neuspeed 3 position adjustable anti-sway bars

airbox without silencer, shaved trunk, audi tt antenna, short shifter, hella air horn, kamei front bumper air ducts, euro lower bumper lip, jom badgeless grille, llumar tint film

Where is this car now?
- Driving around Seacost,NH.
- Update: It was last seen at TriCity Subaru, Somersworth,NH.
GREP VR6 is a private tuning project the goal of which was to show how ugly OEM looking VW Golf can become a different car as far as looks and performance is concerned.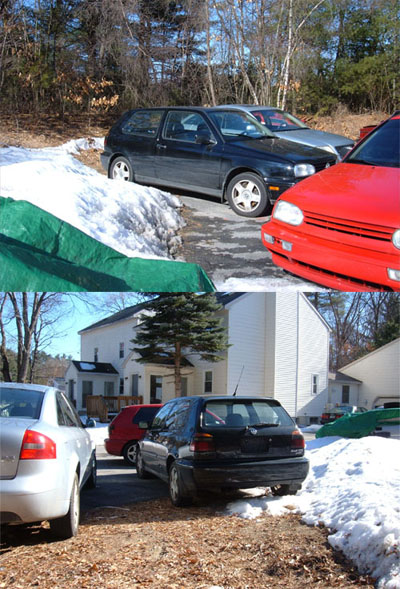 This is how the car looked when it was just purchased.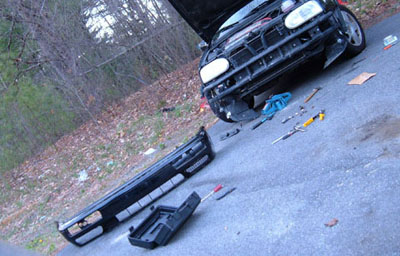 But it didn't sit still for too long, I started modding it as soon as snow melted.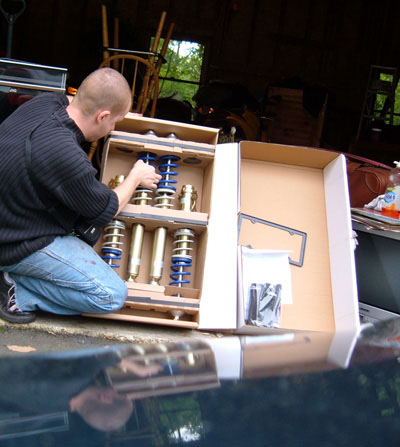 New suspension has arrived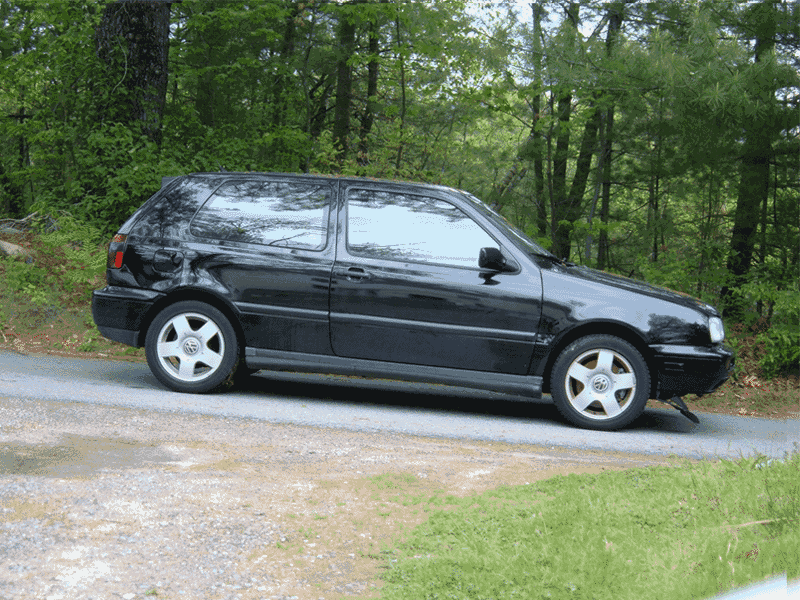 The biggest upgrade was installing a new adjustable suspension. Ride height difference is illustrated in this animation.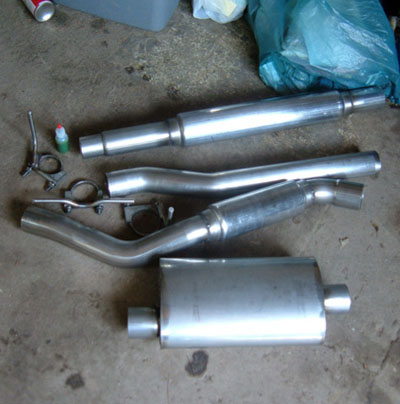 Techtonics exhaust was a next modification.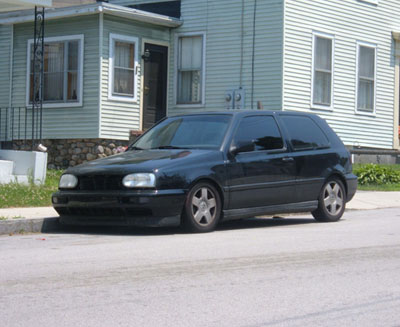 And after having tinted the car, it appeared on the streets.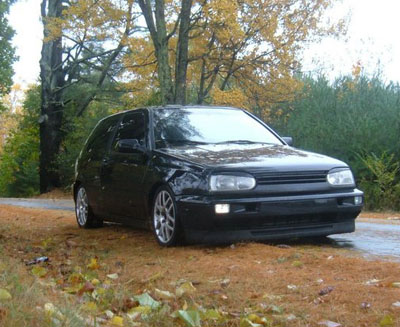 BBS 16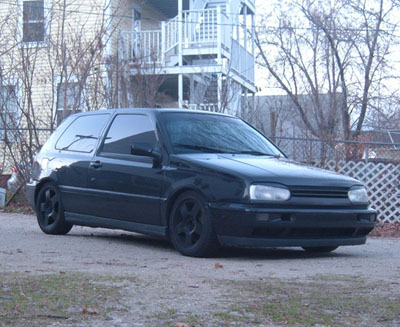 This is how it appeared in the winter wheels.